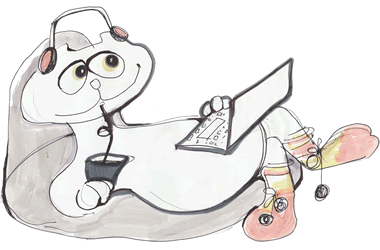 Seeking answers for:
Who actually works?
What is each team member working for?
How much each team member really works?
How much work was done for a client?
30-DAYS FREE TRIAL
Easy Time Tracker
Fast and easy time tracking software for companies and individuals.
Know precise worked hours for yourself and your team.
Tracking Projects, Clients & Users
Add projects and clients you work for.
Track tasks and time invested for each one.
Accurate Reports
Generate detailed reports with exact data for employees, clients and projects.
Export reports in different formats.
Web Based
Nothing to install, access using your browser.
Connect from anywhere using your computer, phone or tablet.
Why ABCTimeTracking?
Time is precious.
Time is Money.
And we value your time.
Forget about pens and papers, about wasted hours to put together classical time sheets and documents.
Get everything you need with a simple CLICK , save time and avoid stressful situations.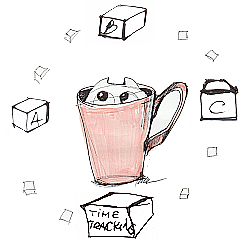 With ABCTimeTracking you always know:
How many hours your employees work
How far along are your current projects
How many hours were dedicated to a client
Who is late to add his entry time or who works overtime