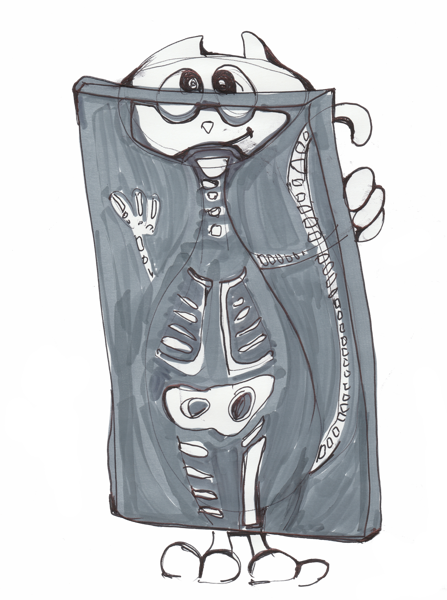 ABC Time Tracking appeared when our team reached 6 people, everyone working for different clients in different projects.
Some clients seeing we are good (self praise 🙂 ), started to give us more projects to work for.
Every end of month came with the madness of centralizing time entries, making invoices for clients and paying wages.
As "the shoe maker's son has no shoes?" we did not have an application that would have allowed us to know, every second, how much and what we worked for.
In despair, we looked around and found nothing to fit us.
So we created ABC Time Tracking that was initially used only by us.
After a while we thought to offer it to others too.
When companies from United Kingdom, US and Japan (the supreme satisfaction knowing how many electronics and cars we are buying from them) started to buy our product we had the confirmation we built something good.
Hoping that we can help all those who want to know, at every moment, how much, what for and for whom has been worked in a company, we offer the possibility to test it.
What is ABC Time Tracking ?
ABC Time Tracking is the enhanced version of classic time sheets.
It is perfect for any company where people know how to use a PC.
For companies that still need the classic paper sheets we have good news: ABC Time Tracking can export the date in similar format to a classic paper sheet.
Why choose ABC Time Tracking?
Free 30-days trial
ABC Time Tracking is free for the first 30 days so you can test all its features and see if it fits you. If it is not what you want simply stop using it. During this period you will benefit from all our active support like any paying customer.
You can contact us with any question, problems or suggestions.
Export data in Excel format
We know that once you generated a report you might want to use it to add new columns or functions. Because of that, any information from ABC Time Tracking can be exported into an Excel compatible format.
This means you will not be locked in our system and you can, at any moment, pick another time tracking application and import your data.
Track worked time
ABC Time Tracking is an online application that counts worked hours.
Every employee will add his/her time, by the minute.
Nobody can change an entry without this being visible in the system. This will allow any manager to see the changes.
So, everybody is responsible for his/her own time entries.