Prices
$5 / per month / per user
Unlimited number of projects
Unlimited number of clients
Accurate time tracking
Perfectly designed for efficiency oriented teams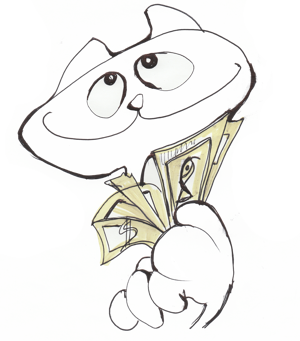 No credit card required
Free 30-days trial
ABC Time Tracking is free for the first 30 days so you can test all its features and see if it fits you. During this period you will benefit from all our active support like any paying customer. You can contact us with any question, problems or suggestions.
Data export as Excel or CSV
Any information from ABC Time Tracking can be exported into an Excel compatible format. This means you will not be locked in our system and you can, at any moment, pick another time tracking application and import your data.
Warning on potential fraud
Entries added too late are highlighted so that the manager can check easily if they are correct or not.
"I recommend this product to any entrepreneur who needs a real picture of his/her activity and his/her team."
Lawyer Gabriela G.
"I admit that now we can not imagine our activity without this essential tool."
Lawyer Irina R.A.