Do you know the feeling when you get a really good thing and you don't have to pay for it?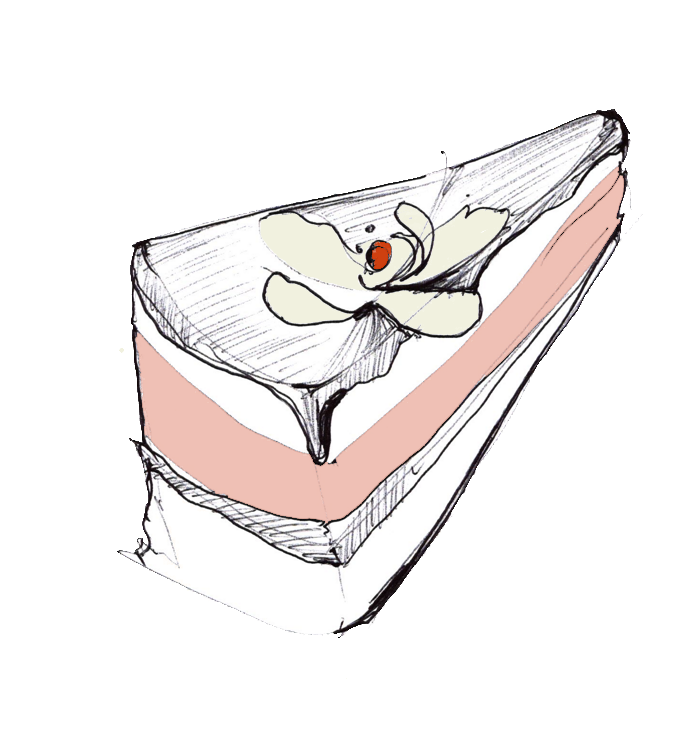 In real life, it doesn't happen very often, because everything has a price. Even more, finding a free employee time tracking app seems impossible sometimes.
Time tracking in the 21st century
Time tracking has become an essential thing nowadays. Everyone does it, even if they track their work time, their time in general when doing different things, or the time they spend out of their office. The reasons people track their time are pretty clear:
First of all, you become more productive. You see what you're doing with your time and you can't afford to lose it anymore.
Second, you set clear goals for your activity and you follow them. You know what you need, when you need it and how to get it.
Third, if you use it when working, you can get paid for exactly how much you're working. No more unpaid hours for this one!
Last, but not least, it's very simple and affordable. Even more, there are some free employee time tracking apps on the market, more on that below!
Do you need more reasons to begin time tracking your activity? Is it a necessity? Find out the benefits of time tracking and more on our blog.
Tracking your time – how?
If you haven't tracked your time before, it might seem hard when you think about it. It really isn't! Furthermore, it's good for you and your company. But how to do it, you might ask. Here are a few steps if you're a beginner when it comes to time tracking:
Find an app that suits you. We recommend ABC Time Tracking, it has everything you need, it's simple to use and it's web-based.
You need to create an account and get used to the tools of the software. No problem here, there's an article on our blog that explains every step in detail.
Last, begin to use it. Baby steps, no rush, just get used to the amazing opportunity of tracking your time!
What suits you best?
Finding the perfect time tracking app is like finding your soulmate – you might need to kiss a few frogs before you kiss your prince! We can help you and give you some advice when it comes to time tracking so you can skip the "kissing a few frogs" step.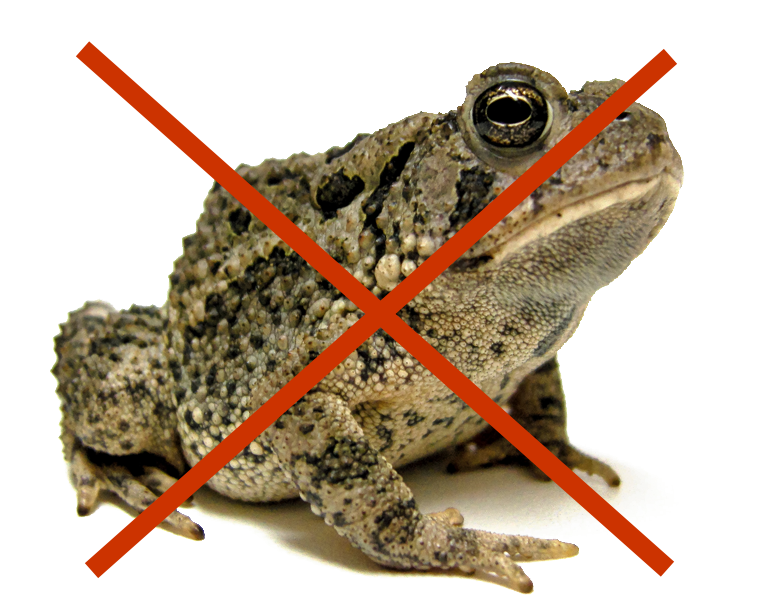 When looking for a time tracking software, you have to keep some things in mind:
Safety first. It has to be safe to use, so your information doesn't end up somewhere on the Internet.
User-friendly. It has to be easy to use, so you can get familiar with it quickly.
You might need to access it from different places, not just from your office, so it's best if it's web-based.
It doesn't have to cost a fortune to be good. Expensive doesn't always equal quality.
You can find these things and many more if you try our software, ABC Time Tracking. Do you need more reasons? Stay tuned!
Free employee time tracking – dream or reality?
The best things in life usually cost. It doesn't matter what subject we approach, everyone knows that you have to pay for the things you want. But can something be free and also very good?
It may be difficult to find a free employee time tracking app that is also good and easy to use on the Internet, so we come to your rescue!
We are preparing to launch a version of our software that provides free employee time tracking. We came to the conclusion that even good things can be free sometimes, so we offer you a user-friendly, free to use app. How does that sound?
You'll find more information on our website and our blog as soon as the software is ready, so make sure you stay tuned! See you soon!
Are free employee time tracking apps real?