Online employee time tracking nowadays has become an essential tool in managing how you and your employee spend time. But is it worth it? There are several online employee time tracking apps and programs over the Internet that promise to do you job. But how well can they do it? Can you trust them?
Your company depends on it
Yes, it's true. Your company depends on how well everybody is doing their job. If someone is losing time over some unimportant task, all of you will suffer. Deadlines will pass, people will stop taking you seriously, therefore, your company will slowly die. What can you do to stop it?
Forbes talked in an article about the most common mistakes a boss does. Some of them stand up: they don't give recognition to their employee for their job, they don't fully track their performance, they don't set clear goals and they don't tell the truth about how well the business is going.
Therefore, you might ask how you can change that and keep your business floating. First, you have to realize that online employee tracking is what you need. Why?
Because you can track everyone's progress.
You can see who is doing their job and who isn't
As a result, you can set goals and keep them in track.
More than that, you can openly talk with your team about what works and what doesn't work when their activity at work is tracked.
In other words, you eliminate all those common mistakes and turn them into something good.
Where to start?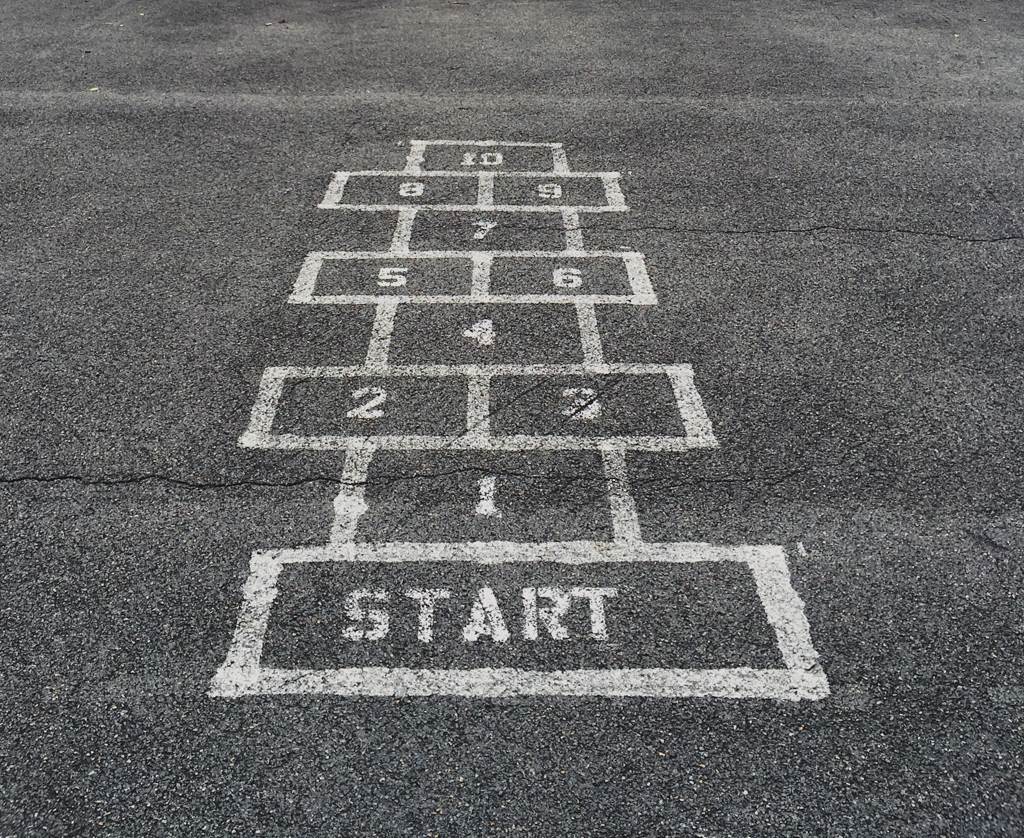 First of all, you need something that suits you. There are several sites on the Internet that offer you online employee time tracking programs, but you can't trust them all. What do you need?
Most important, you need something that is safe to use.
Secondly, a software that is user-friendly and offers you a great variety of tools.
It doesn't have to be expensive to be good. There are many apps that offer you the same services, for different amount of money.
It has to be easy to access from anywhere, so it must be online.
Everything must be stored and easy to access, if you lose some important information it won't be good for your company.
Last but not least, it has to suit your needs.
We've also talked about the benefits of time tracking and other topics that might help you in taking the best decision for you company, so go check it out!
Why online employee time tracking?
As you know, everything happens online now. Working, shopping, learning, reading, teaching. Daily activities have transformed into daily online activities and that is a good thing. You don't actually need to move to another location to take care of something, you just need a computer, Internet and some imagination.
Online employee time tracking helps you access the information you need more easily. You're on vacation on the other side of the globe and you need to check how much someone worked? Easy. You go online, you enter the app and you can find everything in less than a minute. It's that simple!
What if my employees feel they don't have any privacy?
Another topic that you need to keep in mind. Everyone has to work. For a few hours a day, your most important task must be working. Not socializing, not talking with your family, not watching movies, just working. Sure, everybody needs a break, but we take breaks too.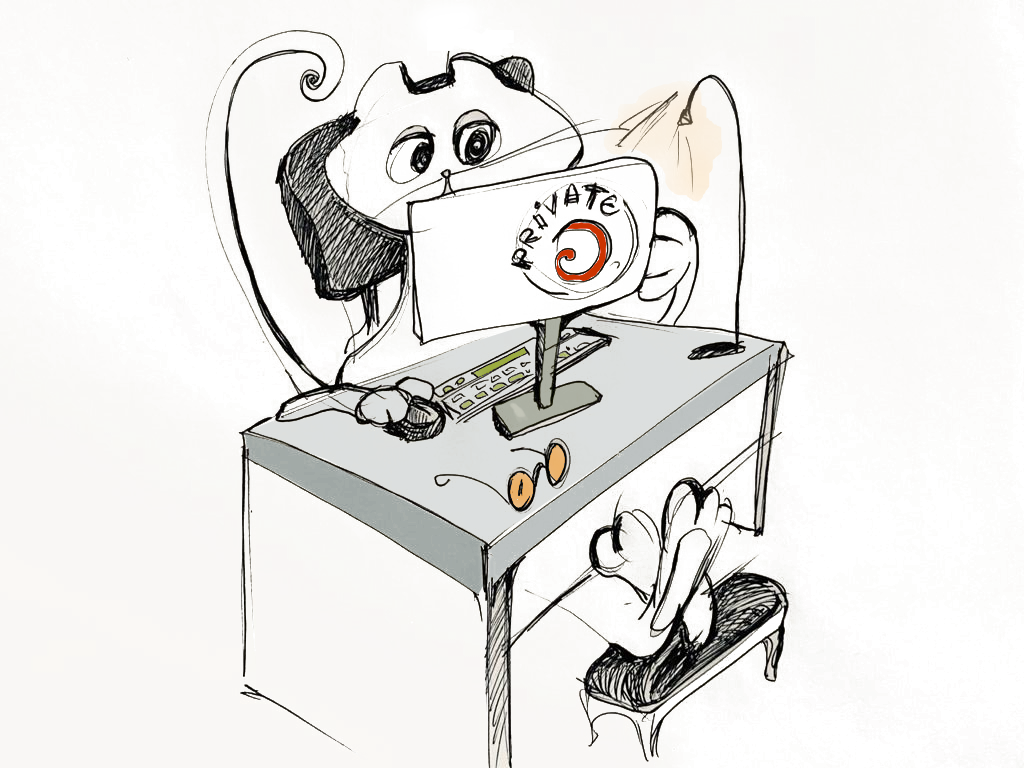 They shouldn't feel this way if they do their job. After all, using an online employee time tracking software is for the best. You can track their work and performance, therefore you can reward those who do their job.
Also they have proof of their work. Both sides benefit from it.
Is ABC Time Tracking an online employee time tracking software?
Yes, we are. Do we offer you a great variety of tools that are easy to use by anyone? Yes, we do.
What recommends us, you might wonder. We've been providing online time tracking services for many years for company all over the world, from the USA to Japan and England. We like our job and we like to do it well.
You can use our software for free, but we would like if you stayed longer :). You can find out in this article everything you need to know about our software, how to use it and how to manage your account. See you there!
The truth about online employee time tracking