The 21st century came with all kind of changes. People wanted to improve everything and make their life simpler, therefore the specialists invented new tools. Tracking of work time was one thing they wanted to improve. As a result, they invented apps and tools for that.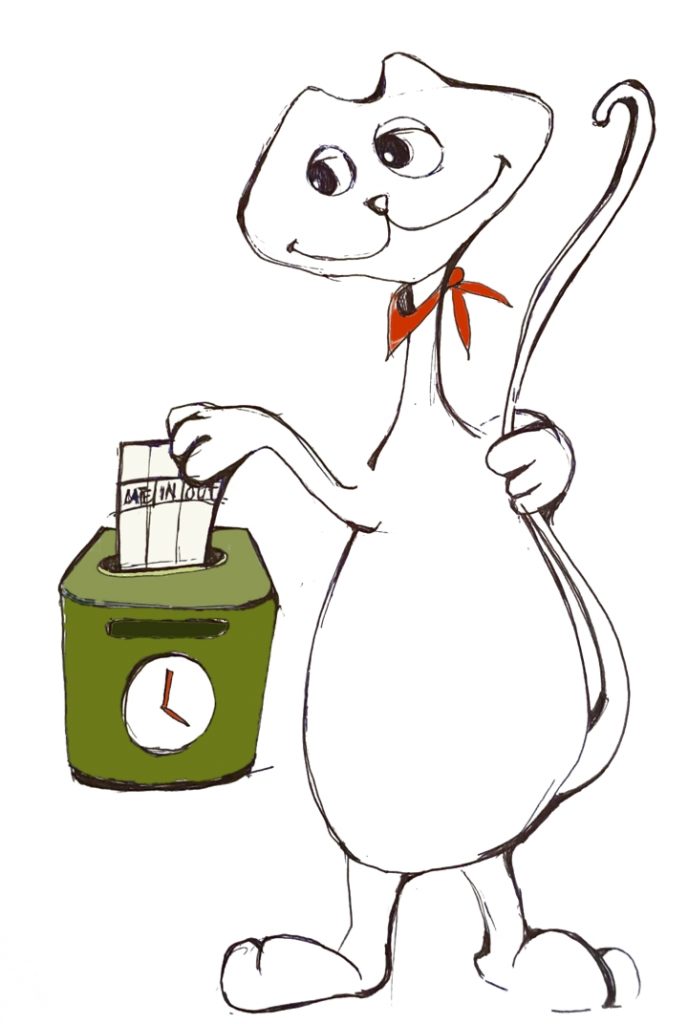 To find out more about ABC employee time tracking system continue reading.
Tracking of work time – a necessity?
On the other hand, you might ask me why? Why is it so necessary to track your work time or your team's work time? There are a few reasons you need to take into consideration. Here's a short list of them:
Firstly, it teaches you to work hard for your goals. When your time is tracked, the expression "Time is money." suddenly becomes clearer. You try to do your best and achieve as many goals as you can.
Second, you can easily estimate your future tasks. When you track your time, you can see how much time you spent on a certain project or client and it might help you in the future.
Process payrolls efficiently. You don't have to worry about that anymore, everything is stored online and you can easily calculate the payrolls.
More than that, you have a complete view on everyone's activity. No more losing time when there's work to do!
It increases productivity. Managers and employees observed that they are more productive if they track their time.
Last but not least, it's simpler this way and it is economical. For a small amount of money, a tool does all the job for you.
You can find more about the benefits of employee time tracking from this article : Benefits of employee time tracking.
How to do it?
Well, it's simple. First, you have to find an app or a software that suits you and provides you all the tools you need. The internet is full of them and you might have a hard try deciding which one is best for you. You need to take into consideration a few steps when choosing the best software for you.
First, it needs to have all the tools you need.
Second, it has to be easy to use by you and your employees.
The price-quality ratio has to be good. You don't need to pay a lot of money on a thing that isn't good for you.
It has to be safe to use, since it uses your personal information and details about your projects.
A good software for work time tracking will be easy to use and accessible for everyone. On our blog you can find a detailed step-by-step on how to create, use and manage your employee time tracking system/ .
Is productivity related to the use of technology?
This is a good question to ask yourself. Does technology influence the way you do your work? Does it also influence your productivity?
David Allen, a well-known productivity consultant who wrote a lot of articles and three books on the subject of productivity, answers this big question. Allen says that "your work space is like a kitchen" and you need to keep your kitchen clean and organized in order to keep things going smoothly, but you also have to work to keep it that way.
In conclusion, tracking your time keeps you in touch with your projects, your tasks, your goals and helps you improve your productivity and the quality of your work.
Why choose us?
We have been on the market for many years and when companies from United Kingdom, US and Japan started to buy our product we had the confirmation we built something good. We've put a great effort in our software and tried to make it user-friendly and also safe to use.
Our software is free for the first 30 days, so you can get used to our tools and see if it suits you. Check ABC Time Tracking and see what we're talking about.
Tracking of work time – all you need to know