Nowadays, using an employee time tracking system has become the key to becoming successful. Why so many companies use it and how you should use it? Learn in the following article.
What is time tracking?
Every company needs to know how much the employees work in order to know what amount of money to pay them. But that is not the only reason they need to keep track of time. How much and how well they work can be observed through different software programs. Therefore, their productivity can be tracked.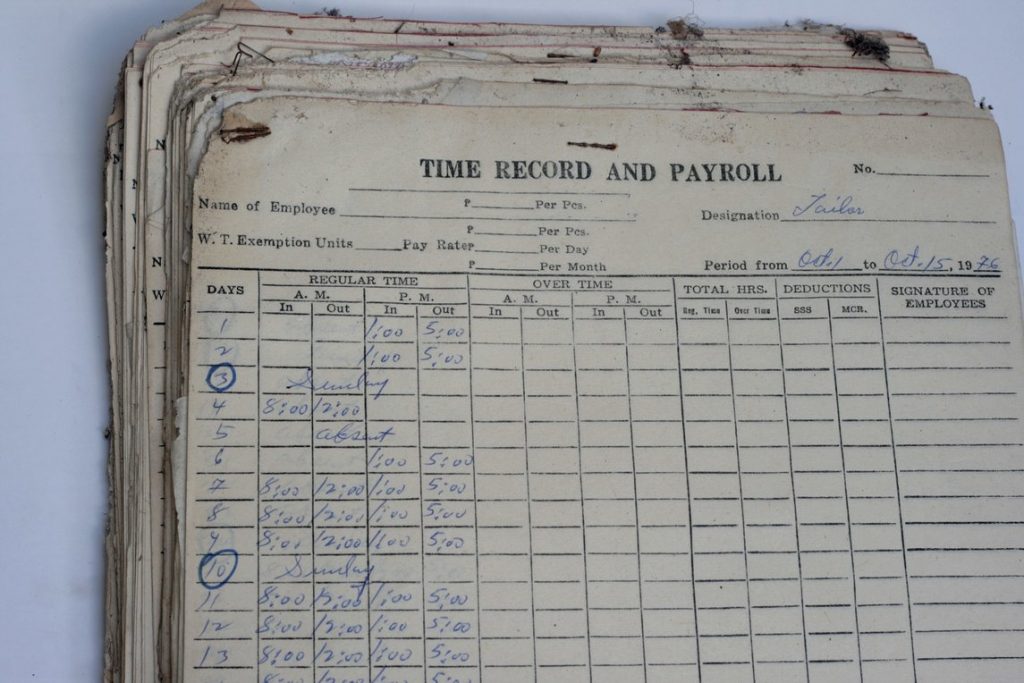 A time sheet is a method for recording the amount of a worker's time spent on each job. In the past, people used paper to keep track of time.
Losing a time sheet was a complete tragedy. How much did that person work? How much should I pay them? These were the question that had no answer.
Find out more about work time tracking here : Work time tracking
Originally, time sheets were used to calculate payrolls. But you can also use them for management accounting, to see how much time someone spent on a certain task, to identify problematic tasks and to invent a strategy that goes well with your team and time.
Time cards now and then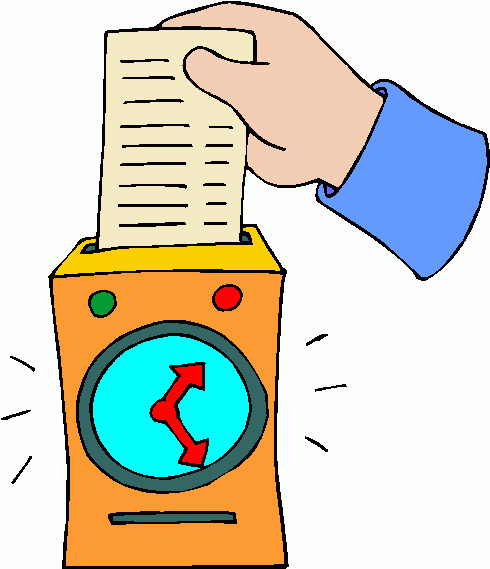 In the past, some workers used time cards (or punch cards) that were inserted in an automatic timestamp machine. This is how they tracked their work time. Others had swipe cards that tracked their work shift.
Today, we have employee time tracking system programs that do all the job for us. They are easier to use, more accurate and you can access them anytime, from anywhere, as long as you have the software on your device.
Why should I choose a time tracking system and not stick to the classic method?
Above all, it's easier this way. Computers do all the job for us now. Why stick to the classic method when there is a more efficient way of doing it?
You don't have to worry anymore about losing the time sheets.
Accessibility – you can access any time sheet in a heart beat.
You can keep track of your progress or your team's progress.
Therefore, you can manage your productivity.
Also, you have more control over your projects.
You can reduce pollution, you don't use paper anymore.
Finally, it's very simple, you use a few tools from the app.
Being an online employee time tracking you can access it from anywhere and anytime.
Beside those described there are many more other benefits of employee time tracking .
Which time tracking system suits me best?
As a result, the big questions appears – which employee time tracking system should I choose? We offer you a simple way to keep track of your time.
ABC time tracking has been providing this kind of services since 2008. In the beginning, the tools were free, but now you can access them for a small amount monthly. Our clients are from all over the world, we collaborate with companies from UK, US and Japan! We can give you answers to questions like:
Who actually works?
What is each team member working for?
How much each team member really works?
How much work was done for a client?
You can have unlimited access to our tools by simply creating an account on our website – ABC Time Tracking
Quick start on using ABC Time Tracking
Create an account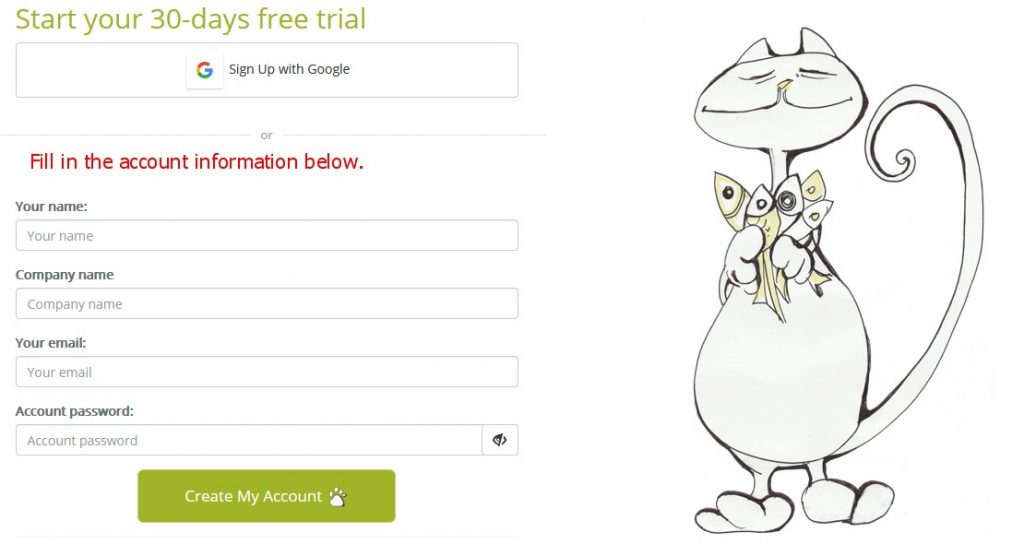 As a result, after you created your account, you can add members to your team, you can create projects and manage them and you can see how much time you spend on each project or client.
Quick daily and monthly reports
You can also see daily, weekly and monthly reports of your activity or your team's activity and keep track of your productivity.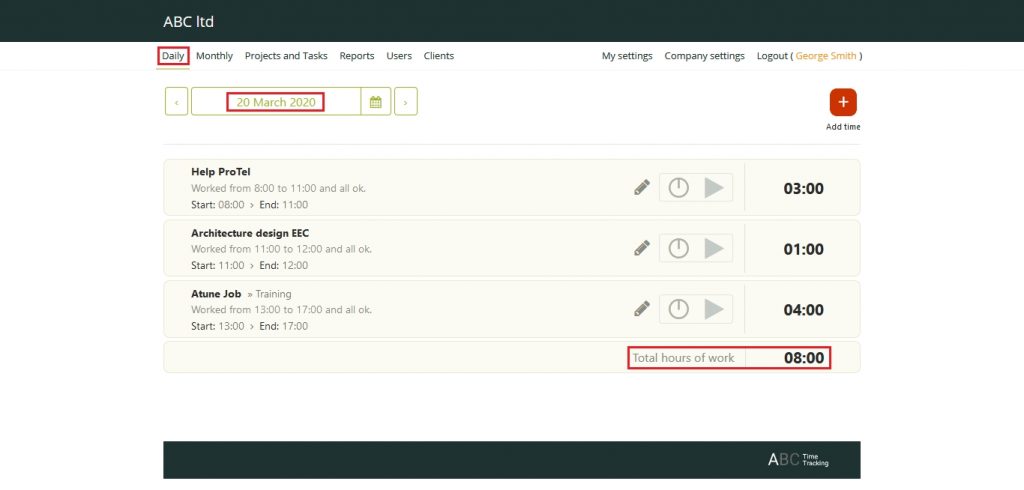 Update personal settings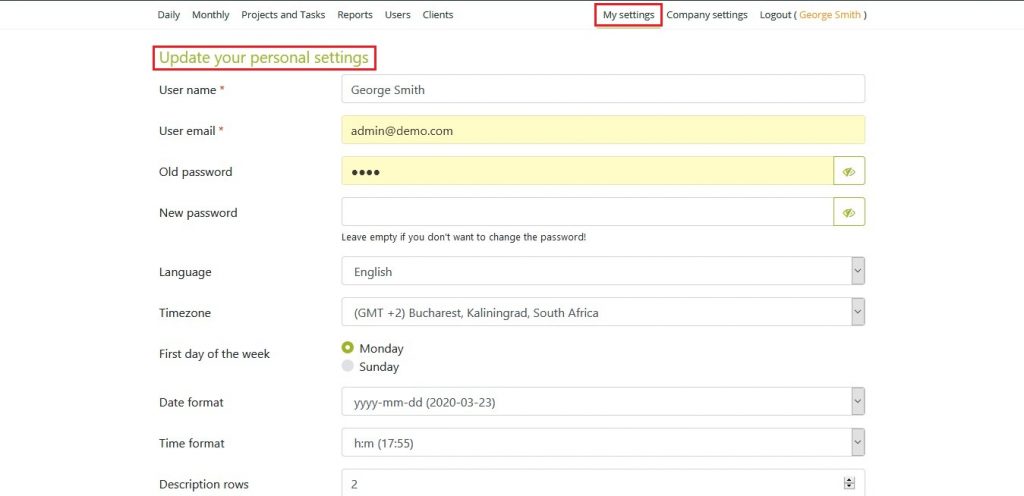 Manage your (unlimited number of) users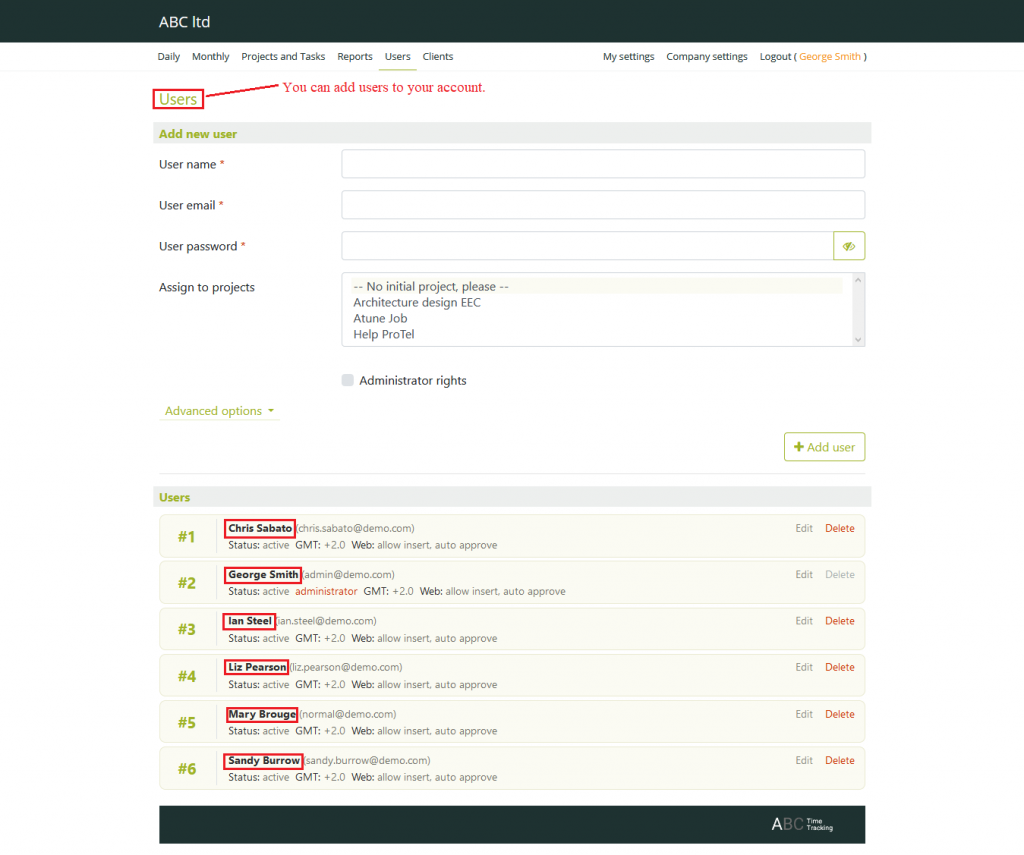 Organize and manage your (unlimited number of) projects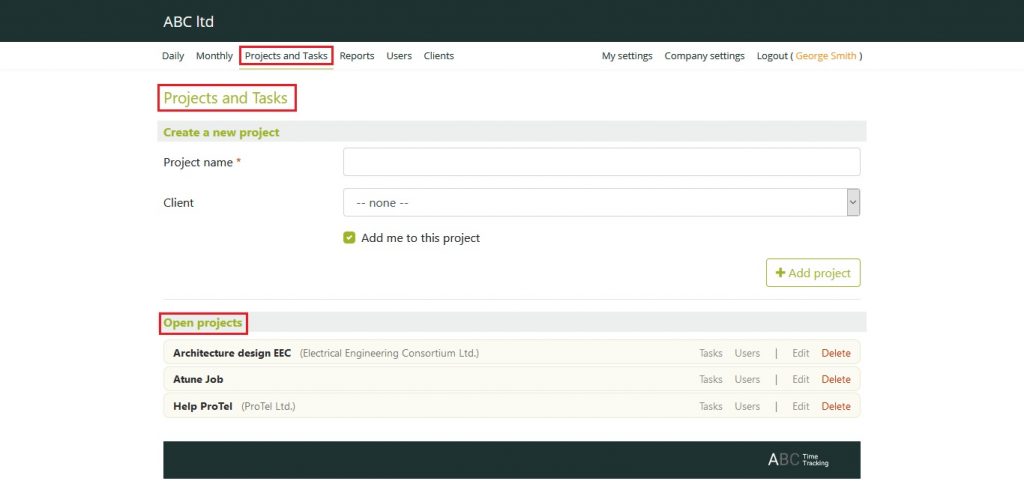 Manage clients
Further more, you can personalize your account, clients and other details so you can access anything you need, anytime.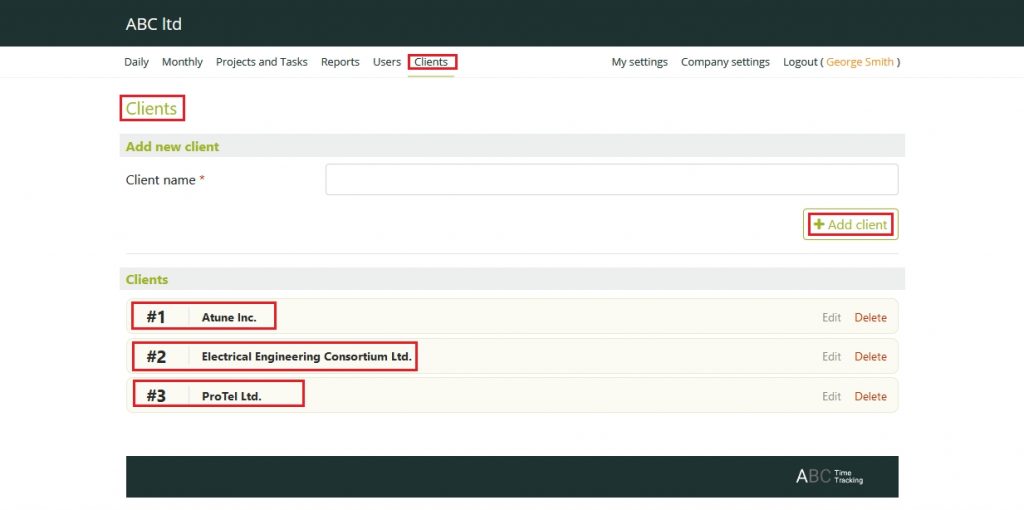 What now?
As a result, the only thing left to do is to access our site and give it a try. In other words, you can create a free account and try our tools for a month without any payments. We would really like to have you with us for more than 30 days!
Employee time tracking system – is it worth it?