Have you thought about online employee time tracking? In the Century of Speed, being efficient is everything. But how do you manage all these things?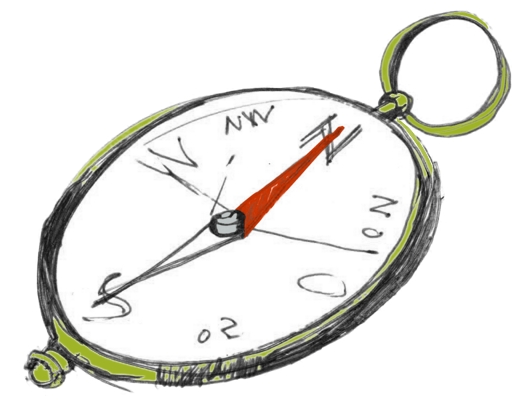 How can you keep up with the constant changes and requirements of the new technologies?
What's new?
In the last decades we have witnessed so many great things happening. New technologies, new programs, new ways of doing the usual daily things. Nowadays, people gave up the old ways of keeping track of their time. They use programs and apps that do the job for them. You might wonder why…
First of all, it's cheaper this way. For a small amount of money, you don't have to worry anymore about time tracking.
Second, you have access to your time sheets and to your projects all the time. Therefore, you don't have to be at work to verify something.
Further more, you can keep track of your team's activity.
Even more, you don't have to worry about calculating payrolls anymore.
Last, but not least, everything is stored online, so you can't lose anything.
These are just a few of the benefits of employee time tracking.
Online employee time tracking – is it safer?
That's what you might ask. An online employee time tracking system offers you all the security you might ask for. Everything is stored and the possibility of losing something is minimum. When you need to find out something, you can always find it by accessing the online employee time tracking software. It's that easy.
Everything happens online now, even working. As a result, many companies offer the possibility to work online, from your home, that someone had to come up with a software that keeps track of their activity. For example, you can take screenshots of their desktop and see what are they doing at the moment or you can find out how much time they spent on a certain task.
Transparency is also important. Your employees need to know that their desktop is being recorded and that this doesn't interfere with their privacy. While working, they have to do their job and split the work time from their private life.
What should I do now?
If you're not using an online employee time tracking software at the moment, you should. There are so many apps on the internet you can use. You can also take a look at our software – ABC Time Tracking. We offer you a great variety of tools you can use for managing your time, tasks and projects. The first 30 days are free, so you can give it a try!
We are looking forward to having you on board!
What about online employee time tracking?